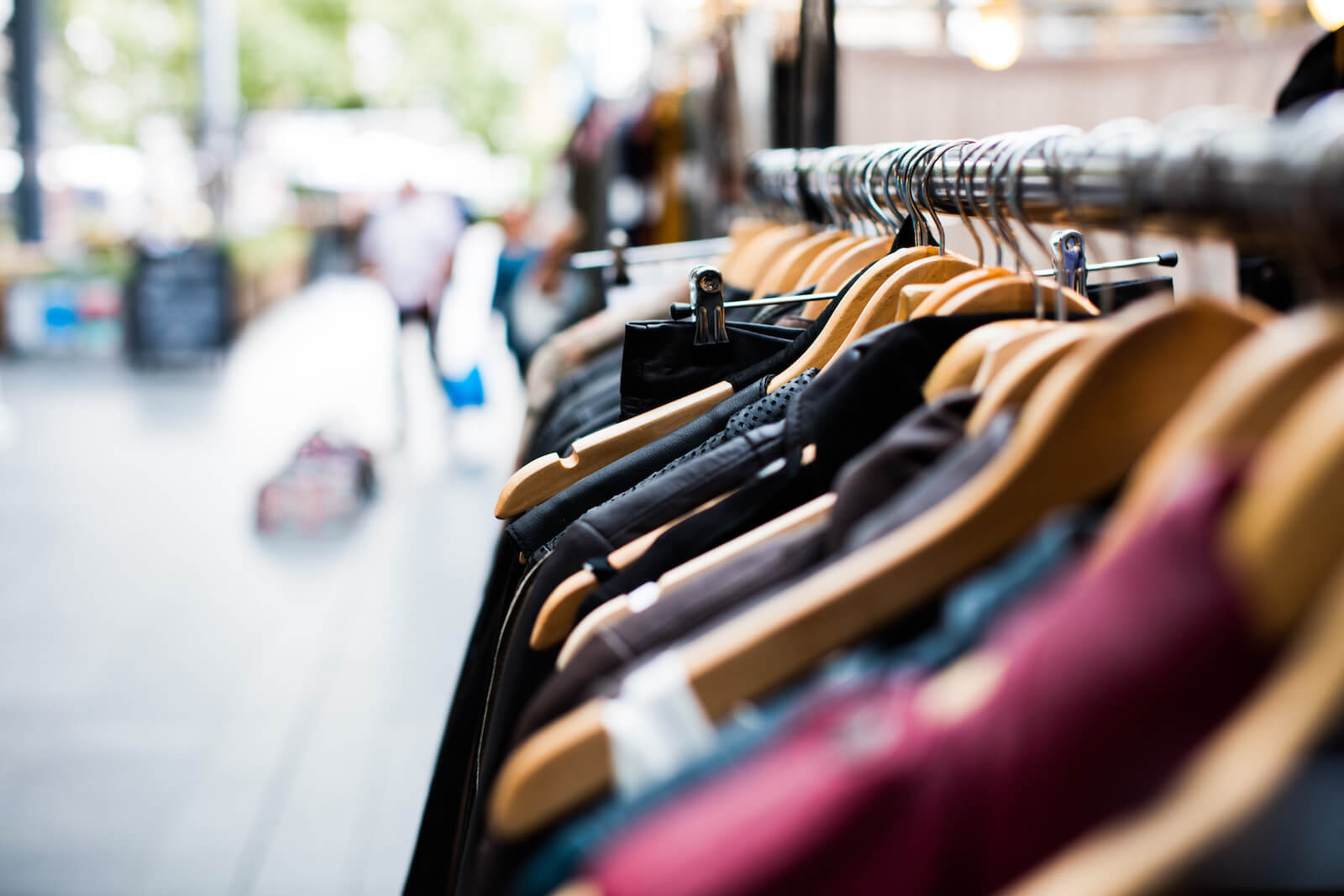 World Leader in performance folding bikes
To find performance you need mindful function.  Bikes you can ride with function, store with ease and integrate into your daily life.  Dahon is built with functional purpose at the forefront.  Fun is the incredible result.
20 Models of bikes.  Gear sets, wheel sizes, colors.  You have choices.  System of conveyance and immediate storage.  You want your bike when you are riding it.  You want it close at hand when you are not.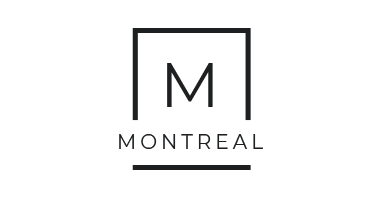 Choose your Bike
These are two really nice ones.  Visc P18 and Vector P20.

Fold for Convenience
Think of it like a pocket knife.  There when you need it, small and unassuming when you don't.
We carry our Phones everywhere.  Carry messenger bags with gear.  Pull your bike out and get on it.  And when you are done, it can go in the car or under your desk.  Security concerns go by the way side.
And with Dahon's great selection of rides, you may find yourself with a few of them for friends family, and just because.
Ride On!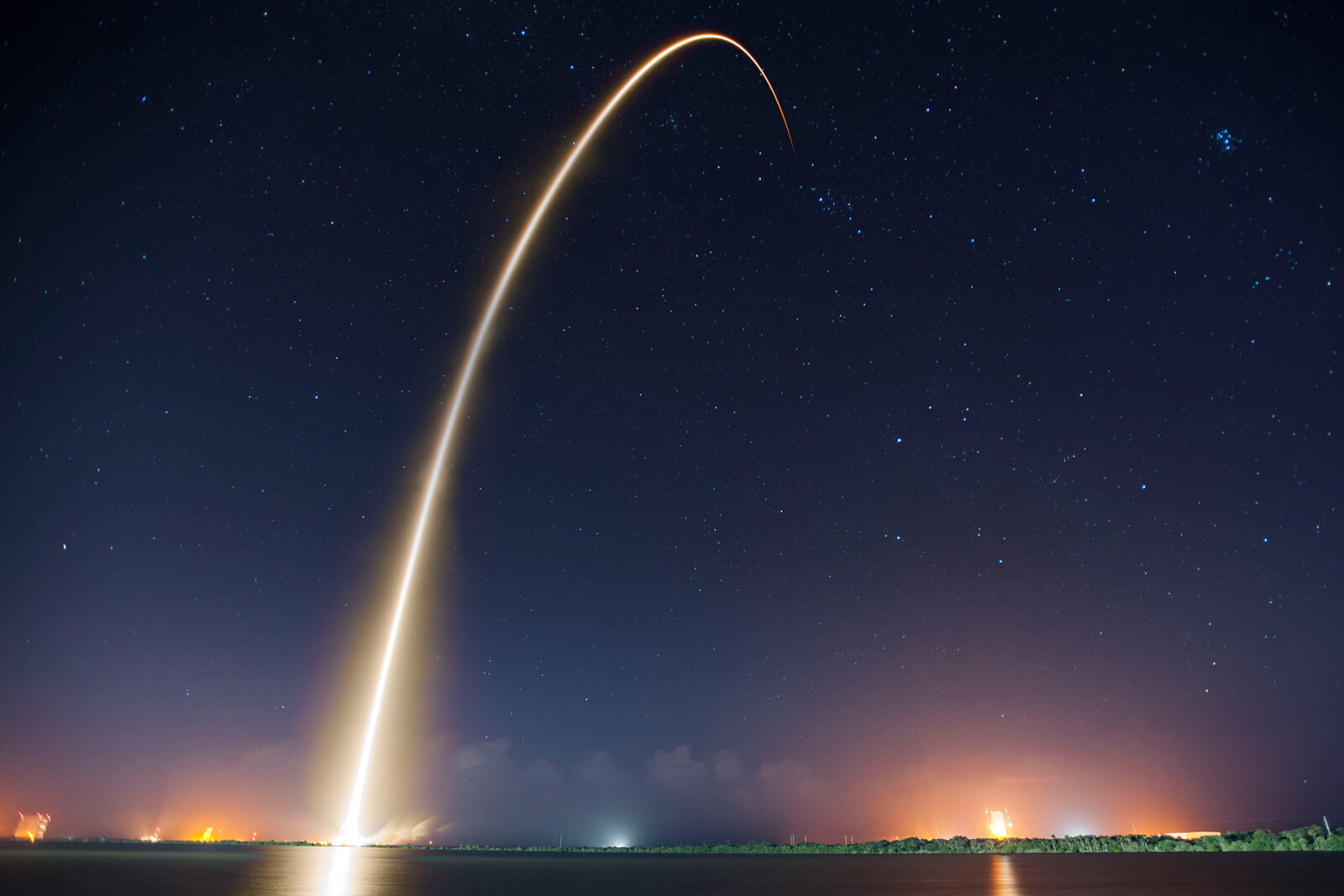 Ride in Style
No, you don't have to ride off the bus, but you can carry your steed with you on the bus.  And at the end of that ride, another one begins.  Start exploring.