Unbelievable performance and Dahon's fantastic fold will change your approach to biking.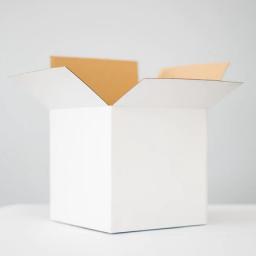 Much more than a pedal set. Nikola pedals change your cycling and power by creating a variable Q-Factor with every pedal stroke. Emulating the center to out movement one does in skating, more muscle groups are engaged and more power created. Click on the Image or Link above to find out more.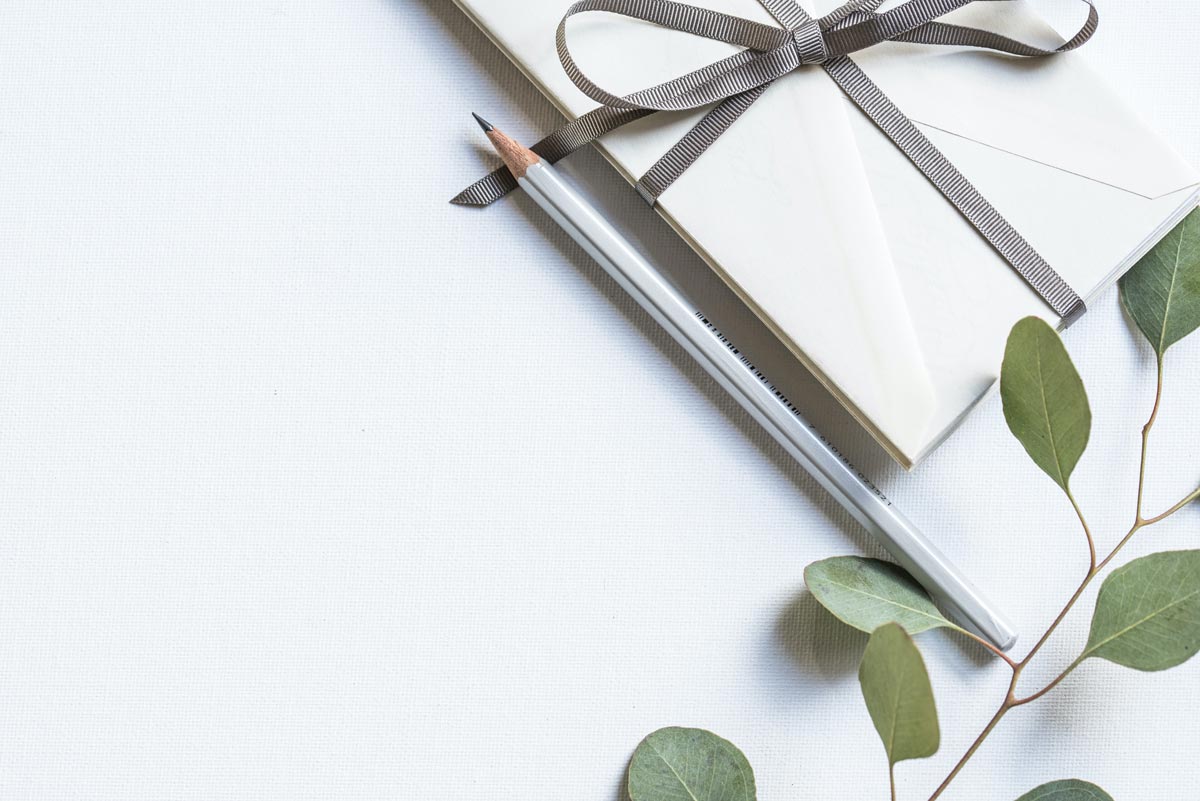 Tremendous Gear, Great Value
Sporten Skis, Fizan Poles, Rotefella Bindings, Alfa Boots
Nomadic Gear
In life we go many directions and our line of Nomadic Gear lets you go those directions and more.
Explore More Here
---