--- contact us
About Nomadic. Inc.
At Nomadic. Inc. we are focused on bringing absolute quality to your outdoor experience.
Sales: We offer some of the finest products in 3 primary areas. Cycling Sports, Kayak Saiing and Ski Sports. Travel Integrates it all.
Our new offer: Elom Electric Bikes
Quality Bikes
Retailers and Customers require quality and value on every level.
Our new Elom (Electric Locomotion) Carbon Fatbikes set the highest standard for quality. If you want unbounded possibilities, we invite to explore our site and contact us find out more.
You will not be dissappointed. World leader in performance folding bikes.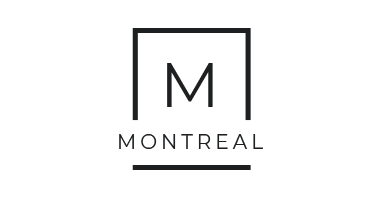 Design: Bringing durable function and fun to our customers and product offerings. We work in mixed media, CAD design. We run from concept through design including full manufacturing. We work with a select group of clients and also have inhouse design explorations.
System Integration and Development: Today digital integration and effect creates the playing field for success. With long experience in Small Business and strong experience with Open Source systems, we help our systems clients optimize their operational processes to make their business bloom.
Working systems available now. Run your business with pleasure and efficiency.
---
---